Smolen Hockey Sticks, here you will find information about our team and who the people are behind our sticks.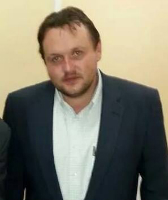 Position: Vice President
Location: Poland
Adrian is the Vice President of Smolen and deals with most hockey production.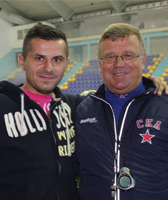 Position: Director
Location: Slovakia
Jozef manages all aspects of Smolen Hockey. In his busy schedule, he does sales, pro touring, marketing and much more!